Pet Id Tags Black Text Fibre Engraved
We are pleased to now offer you our new range of Pet id Tags with our None Fading Black Fibre Engraved Text. These tags are easy for anyone to read and look great on the collar of your pet. We guarantee our lasered text for a lifetime.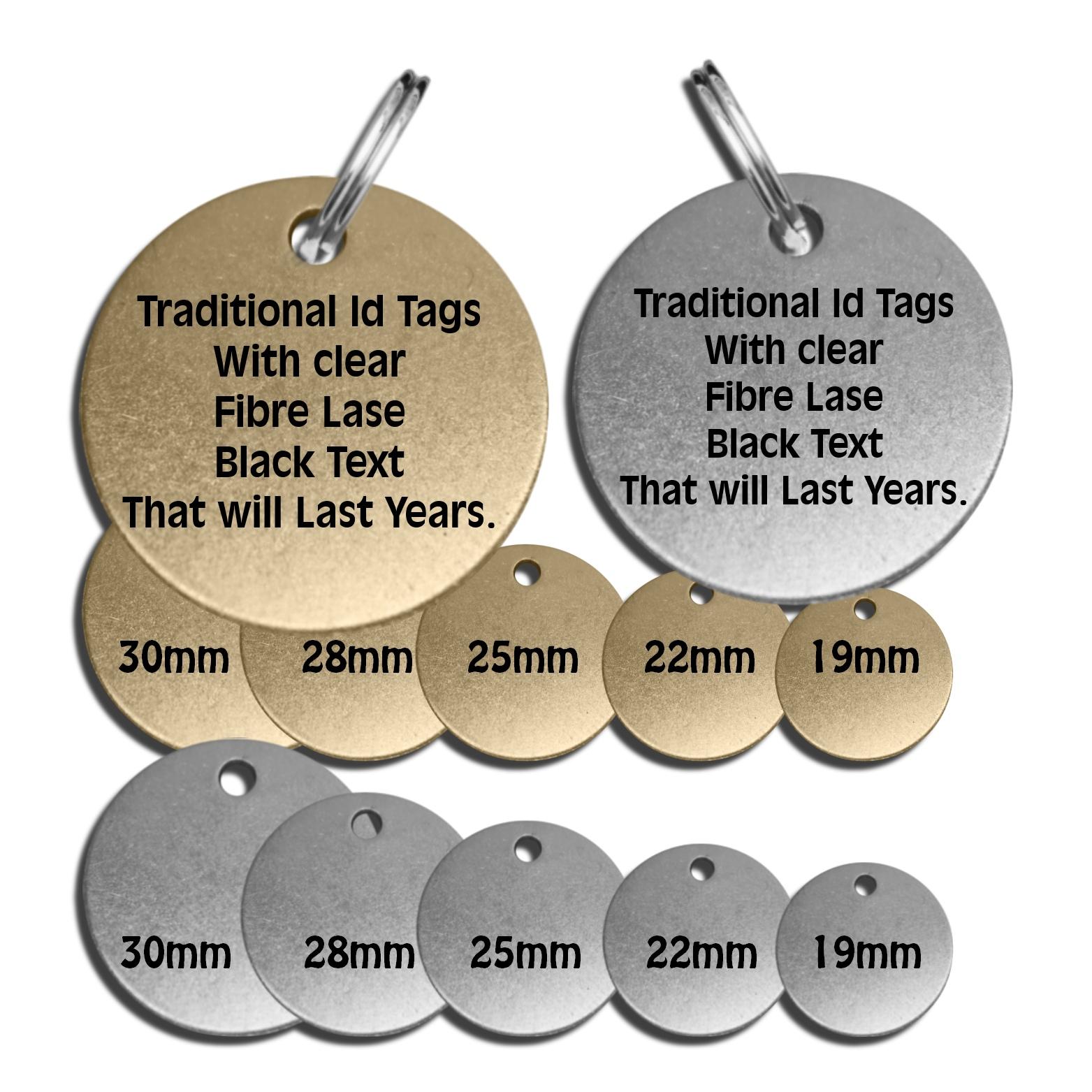 Traditional pet id tags with Black Text for dogs and cats.Our pet id tags are the real traditional tags that have been around and stood the testament ...
View details